A brilliant blog written by our sister site: STAG Mumbler.  Some great Easter ideas to do at home.
Easter can be a super time for getting the whole family involved in fun, Easter crafts and egg hunting adventures. Everyone celebrates differently and don't put pressure on yourself, whatever you get up to, we hope you have a super time.
Top 5 Favourite Easter Craft Ideas
1.An Easter Wreath by theresourcefulmama.com
2. Easter bookmarks by the wonderfully talented Cori at Let's make stuff
3. Easter Bunny Headband by I Heart Crafty Things  It's a wonderful site, we use it all the time.
4. Sock Bunnies by A Pumpkin and a Princess
5. Bunny Bunting by Paper Mill Direct
10 Easter Egg Hunt Hiding Clues as used at STAG HQ
1. With this clue, you'll have to follow your nose, where does mummy put all your stinky clothes?
2. In this place, daddy puts his toes, take a big breathe though and cover your nose!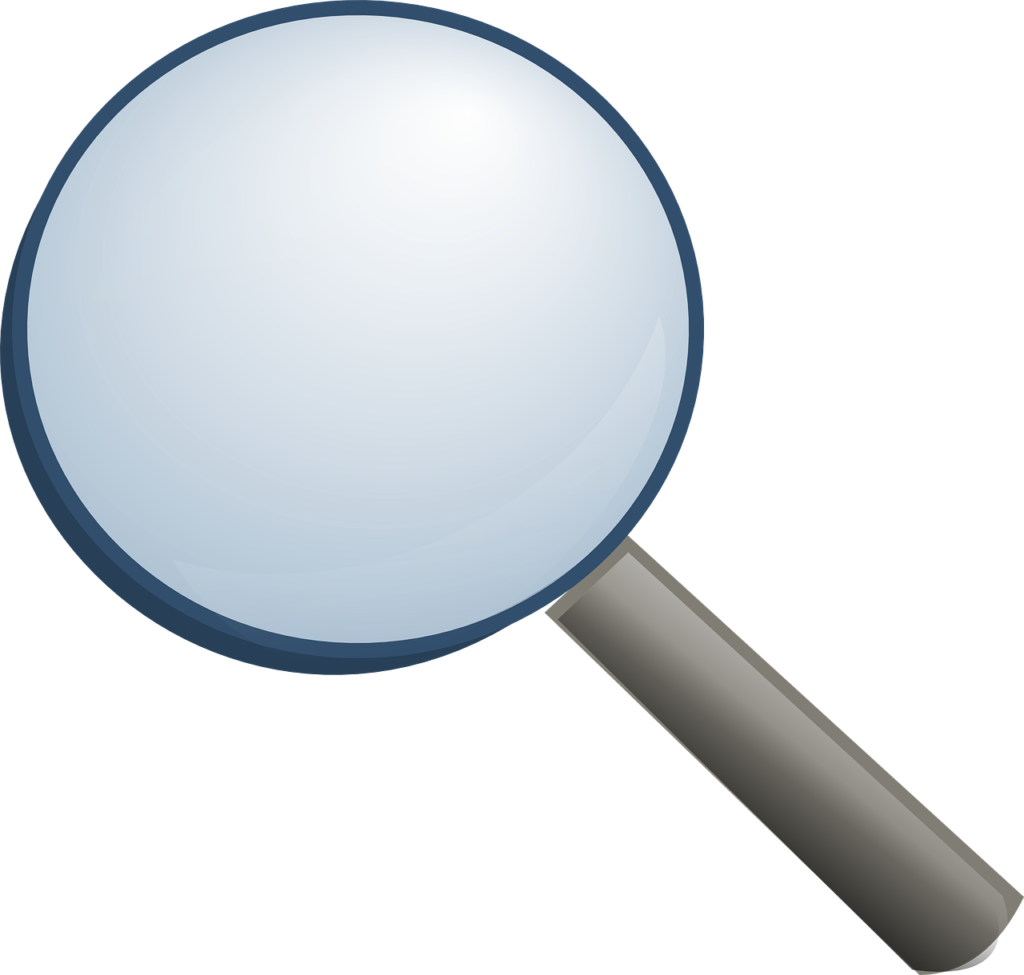 3. In this place you'll find hundreds of pages, reading them all would take you ages!
4. In this place it's very cold, "Close the door properly!!" you're always being told
5. In this place, it's very wet, it's where you and the duckies very first met
6. In this place we're supposed to rub our feet, open the door to see who to greet
7. Where do you go when it's time for sleep? Take a look here, there's some treats to keep
8. You put this on when you're feeling cold 'Fasten it up properly" you're always being told
9. You tell her to play it when you want a song, she doesnt understand what you're asking for, so always get's it wrong
10. This is where you eat you're dinner, find the hidden clue and you're the winner!