Children & Families: Early Help provides support for a family when a need is identified at any point in a child's life. We work across all agencies and partners and we aim to deliver the right support, at the right time and in the right place to families.
The following group activities will be available to meet local need. Most of these programmes are referral-only. Please talk to any practitioner if you would like you, your child and/or a family member to be referred onto any of the activities. The practitioner will contact us to add your name and details onto our waiting lists and you will then be contacted.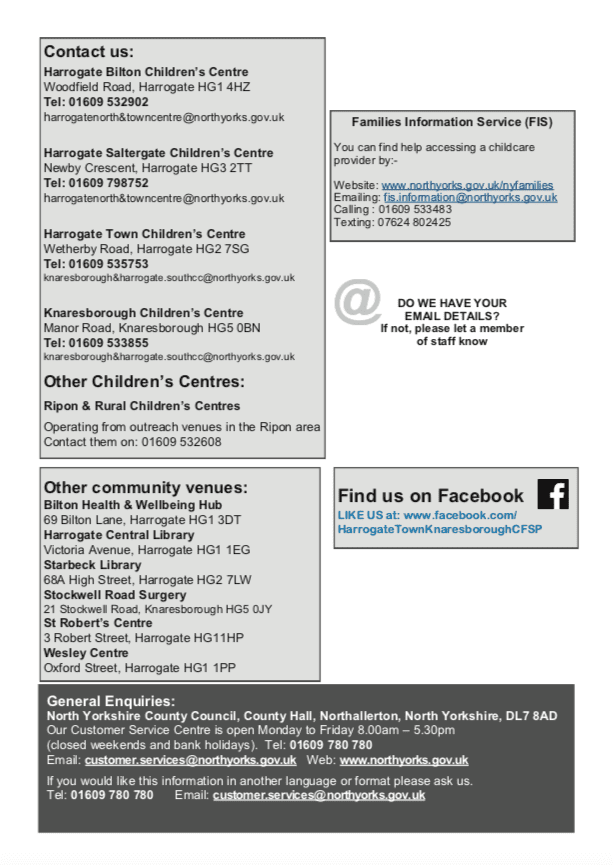 ZEN S&B Sensory is a four-room, fully accessible, Therapeutic Sensory Centre aimed at all ages ranging from birth to adults with additional needs.
Complete with changing facilities in the rest room and hoists that can be used throughout the centre.
Lights Room Complete with LED ball pool, number of light projectors, colourful fibre optics and interactive wall panels.
Activity Room including our sensory veranda looking out into the beautiful Yorkshire countryside with our cocoon nest swing, tactile panels, tactile objects and baby area.
Ultra-Violet Room holding life size shadow board, chalk board, tactile wall panels, laser light projector and UV reactive tactile toys
Water Room complete with interactive floor panel, bubble wall, tube and dome and vibro-acoustic water-bed.
Full Access Bubble Bookings
Move through the centre on a rotation basis starting in the Light Room, through to Activity and Ultra-violet Rooms and finishing in the Water Room. Enjoy 20 minutes in each room to yourselves with complimentary teas/coffees and biscuits for just £30 per bubble (maximum 5 people). Bookable via website/phone/email.
Entire Centre Bookings
Have sole use of entire centre for 1 hour to utilize as you wish for £90.00
Exclusive offer of 50% off for Wednesday and Thursday mornings – bookable via phone or email
01423 313510
contact@Zensbsensory.co.uk
zensbsensory.co.uk/
Social